Kingdom Kids
AND HE SAID: "TRULY I TELL YOU, UNLESS YOU CHANGE AND BECOME LIKE LITTLE CHILDREN, YOU WILL NEVER ENTER THE KINGDOM OF HEAVEN.
MATTHEW 18:3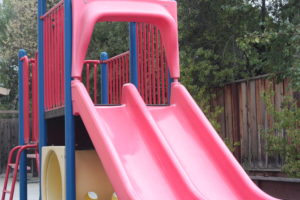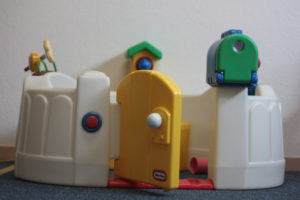 We welcome all families with children — from infants to the 5th grade. We're a God-centered, safe and fun-loving place for children to grow in Jesus. Our mission is to provide age-level appropriate activities and Bible based teaching which develop the child's relationship with God, family members, and others.
———————————-
Click
here
for our registration form.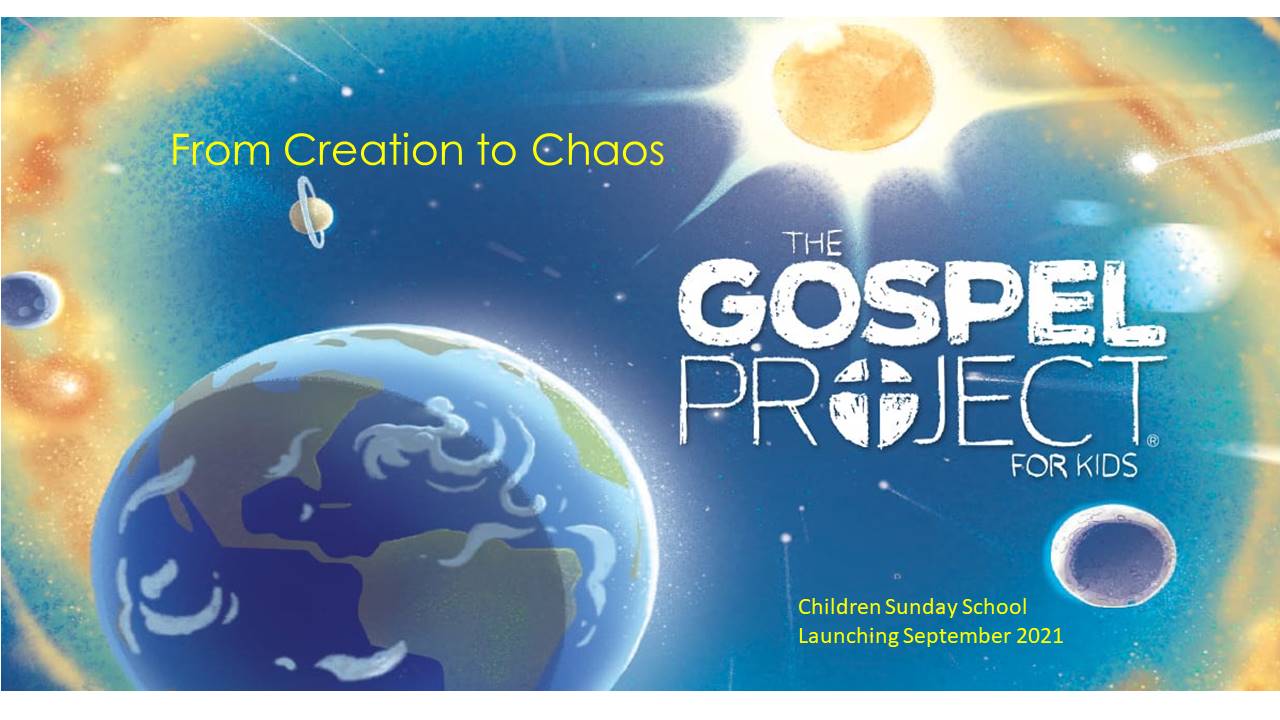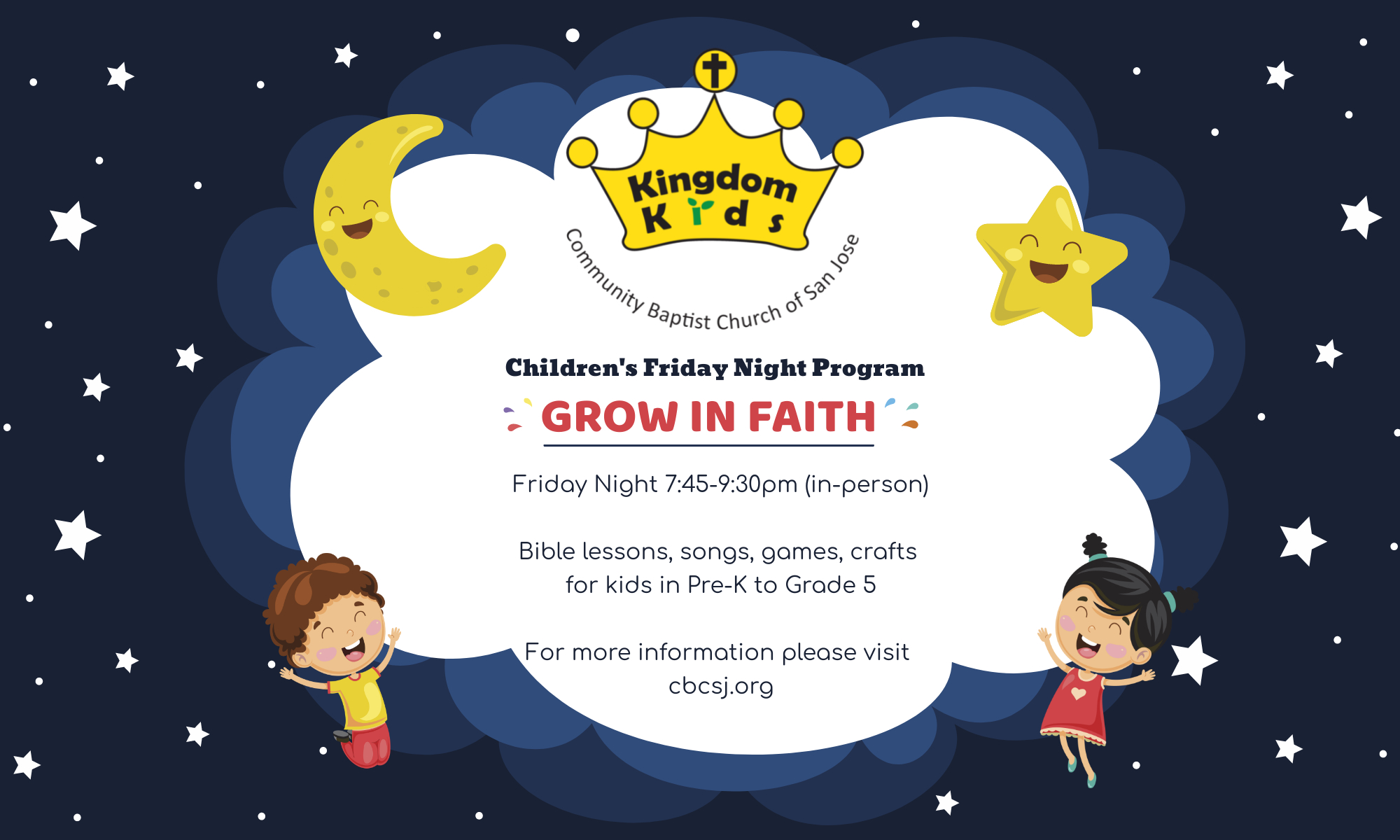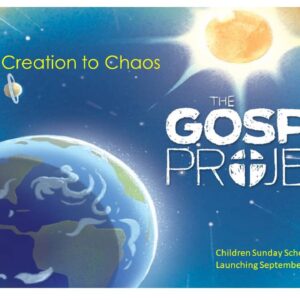 Children's Sunday School
Time
: Sunday AM, 9:30am-11:00am
Sunday school is a time where children learn the basic foundations of their faith while taking part in a Bible lesson. Children are engaged in many Bible learning activities as they are building a relationship with God and their peers. Classes available for 1st to 5th grade.
We are currently using The Gospel Project for Kids by Lifeway. Studying the Bible chronologically, this is a 3-year curriculum, with a focus that the Bible, a collection of sixty-six books, is ONE story with ONE main theme of God's redemption for humankind.
————————————————————————-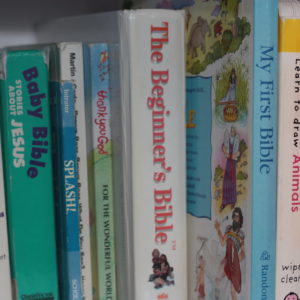 Children's Worship
Time
: Sunday AM, 11:15am-12:30pm
————————————————————————-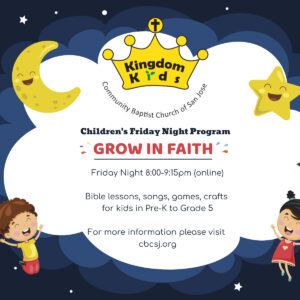 GIF (Grow In Faith)
Time
: Friday PM, 7:45pm-9:30pm
The GIF Clubs are for designed for elementary children to grow in their relationship with Jesus Christ, while having fun! Club Sprouts is for kids in 1st-3rd grades, and Club Seedlings is for kids in 4th-5th grades. Children in pre-K and kindergarten are also welcome to join!
————————————————————————-